read in:


Welcome to the first birthday of Lira Group Dance Company
29 May 2008 - Sofia, Bulgaria
Dear friends,
It is our great pleasure to invite you to a festal concert on the occasion of Lira Group Dance Company´s birthday. The event will take place in our hall on 17, Yanko Sakazov Str., Sofia - Bulgaria on the 14th of June, Saturday starting at 18 o'clock. Especially for you will dance our friends and partners from the Folklore Ensemble Varbeshnitza, ballroom dances with Martin Vlahov and Detelina Donova, Mitko and Tedy from Salsa Fuego. You are welcome!

Exactly one year ago our fragile dance school was born and this already passed year was wonderful for all of us, our partners and friends. On May, 28 2007 two people came across our door frightened and climb up uncertain on the stage. If someone has told them then that all of this would happen as it is now, no one would believe it. And it would not happen if all of you were not a part of it. During this beautifull year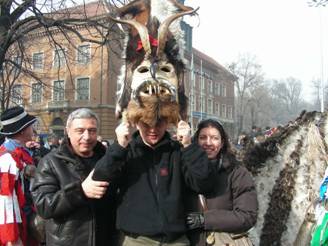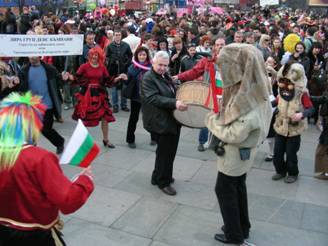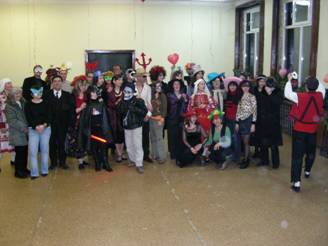 ...mixed choreography "Elitza" (Malishevsko horo and merengue) and Il barbiere di Kustendil (Salsa and Kustendil ruchenitza) came to life by which school leaders appealed to a dance without borders. We visited the Carnivals in Pernik - Surva 2008, latino carnival in Sofia and we made one of our own for the Saint Valentine´s Day and Trifon Zarezan.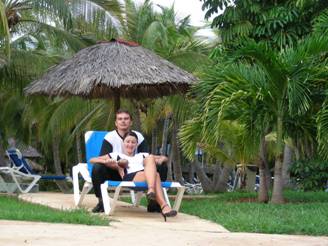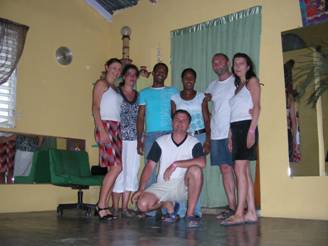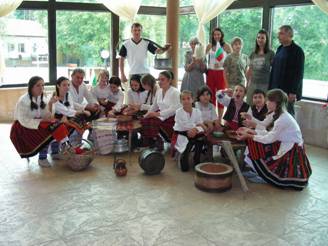 In Cuba we went two, in Dominican Republic we were five. We visited beautifull places in Bulgaria like Sandanski, Velingrad. We went to Leb and Vino in Melnik and dance along with the kid´s group of dancers from the group of Authentic folklore in Varbeshnitza village.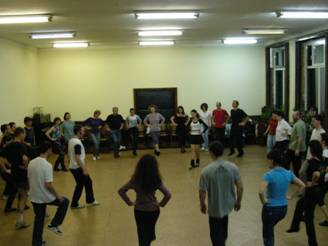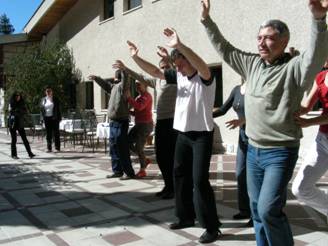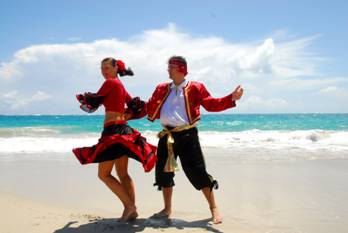 Our rehearsals were one too many and evrywhere - in the hall, in the hotel next to the pool, on the beach.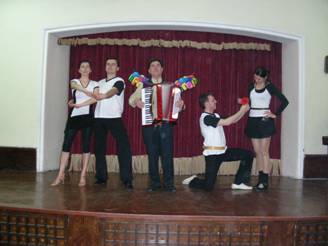 Our family growth and became stronger. To the leader´s appeal for a mature and more inteligent communication through dance respond Ali, Kircho, Martin, Ventzi. But we all had fun, we were together, we helped each other and we loved each other.
Please all be welcome to celebrate with us our first birthday, because you were also a vital part of our mutual growth, all together became smiling and united.
From the Lira Group Dance Company - Angel, Lori, Martin, Ali, Ventzi and Kircho

Official web site liragroup.eu/bg/