| | |
| --- | --- |
| Festivals | |
Bulgaria
15 Jul 2019 - 20 Jul 2019
Bourgas, Bulgaria

Share

23 International Folklore Festival Vitosha


International Folk Festival "VITOSHA"

The International Folklore Festival "Vitosha" is held on every year in July in the capital of the Republic of Bulgaria – Sofia.

The first International Folk Festival "Vitosha" was held in 1996.

The organizers of festival are: Association "International Folk Festival Vitosha", Sofia Municipal Council, Sofia Municipality – Directorate "Culture and Education", Vitosha Distict, Culture house "Vitosha-1951", with the courtesy of the Ministry of Culture. Unchanged organizer of International Folk Festival "Vitosha" since its inception has been Folk Dance Ensemble "Sofia-6".
The International Folk Festival "Vitosha" is one of the cultural events on an international scale and a particularly national significance,which help us to preserve our national look through our folklore.

The festival has established itself as the most important and popular folklore event in the Cultural calendar of the capital. Its specific way of organizing allows an extremely wide range of people to watch it for free on open scenes throughout the city. The opening ceremony of the festival is particularly attractive which is a street parade from the National Palace of Culture through the pedestrian zone of Vitosha Blvd. to Batenberg Square.

The purpose of the festival is to popularize the dance art of different Bulgarian regions and familiarization with the visiting countries' folklore. The festival is an opportunity to create new contacts and friendships, as well as the opportunity for guests from different countries and regions to explore interesting tourist sites and natural resources.

The International Folk Festival "Vitosha" is a member of the international dance organization FIDAF. At the FIDAF Congress in 2016, the International Folk Festival "Vitosha" was awarded as Best Festival for 2016.

From 2016, on the 20th anniversary edition, the International Folk Festival "Vitosha" has a competitive character.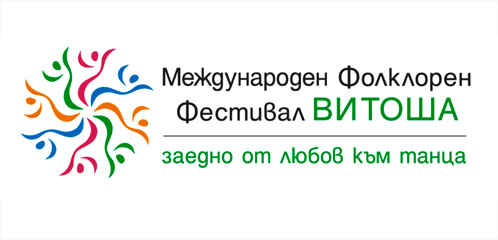 Facebook International Folklore Festival Vitosha