Workshop for Balkan Folklore Balkanfolk 2011

Dance, Play, Sing, Have Fun!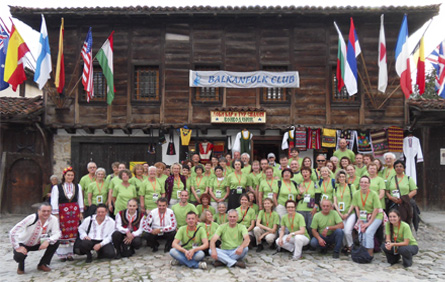 Goodbye 2010 ! .... Seminar 2011 is already underway .... !
The official launch of the new edition of Balkanfolk 2011 will take place in December 2010. Feel free to return to our site for further information.
Balkanfolk 2010 seminar was an excellent and great year ! Find here some photos of Koprivshtitsa Balkanfolk 2010.