An online shop for folklore music (CD and DVD), Bulgarian traditional costumes, souvenirs, books and learner's books for Bulgarian language, icons, carpets from Chiprovtsi and other articles connected to Balkan folklore.

Due to the current global situation with Covid-19 we are temporary unable to deliver outside Bulgaria.
Buy now !
CDs

Costumes by Region
Traditional Costumes
Souvenirs

The Download category includes folklore songs and instrumental melodies performed by different folklore singers and musicians.
Top Mp3
Free Mp3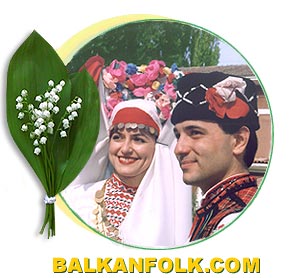 Glavinishko horo / Zornitsa Orchestra
Bulgarian folk dance from Thracian ethnographic area. 11/8 Time signature.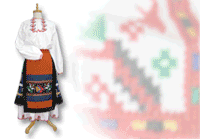 Atelier for Folklore Costumes

Atelier for manufacturing folklore costumes: production of males, women's and children's folk costumes (narodni nosii) from different ethnographic regions of Bulgaria.


Find concerts, festivals and other events in Bulgaria and around the world!
Workshop for Balkan Folklore Balkanfolk ,
Dance, Play, Sing, Have Fun at Balkanfolk Workshop!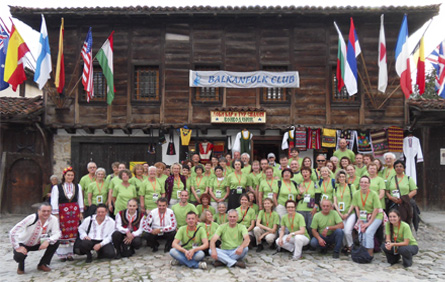 Balkanfolk workshop is a meeting of participants from around the world. Admirers of the Balkan folklore will experience the culture, traditions and customs of the Balkan countries and the beauty of Bulgaria.

Find here some photos of: Balkanfolk 2006, Balkanfolk 2007, Balkanfolk 2008, Balkanfolk 2009, Balkanfolk 2010,