World Oscar of Folklore for Bulgarian choreographer Dimitar Manov
4 December 2012 - Guimarães, Portugal
On December 1, 2012 was held ceremony of the World Oscar for Folklore of IGF (International Folklore Association), in the city of Guimarães, Portugal - European Capital of Culture in 2012.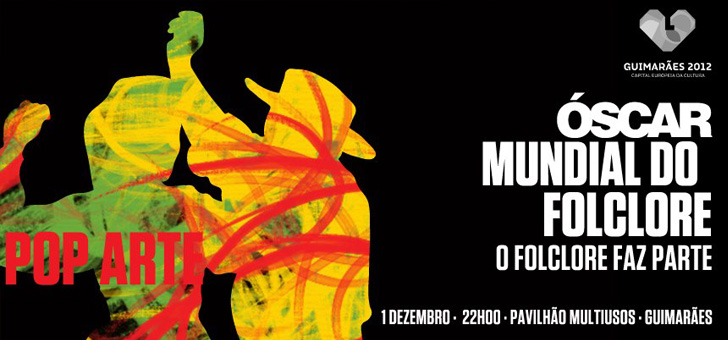 Getting walked the red carpet famous Bulgarian choreographer Dimitar Manov. A huge video wall viewers acquainted with fragments of his works by choreographer and a dancer in "Filip Cutev", leader of the ensemble of GUSV and choreographer of the ensemble "Tamburitsa" - Pittsburgh, USA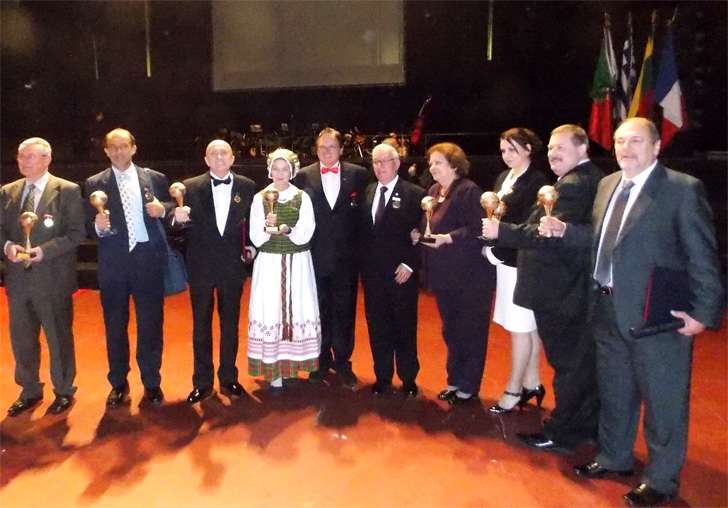 For long and dedicated creative activity Dimitar Manov was awarded the prestigious award - World Oscar for Folklore.
Award was given by the President of IGF Prof. Dorel Kozma.
Rosen Bogdanov - General Secretary of the International Federation of national folklore federations